ENVI F-gas Revision unrealistic according to industry trade associations
15 March 2023
In advance of the vote in the European Parliament's Environment (ENVI) Committee, trade associations called on the Committee to reject amendments which would ban F-gases, explaining that the amendments would "undermine Europe's carbon neutrality goals, slow down the building renovation rate and uptake of heat pumps, and risk existing equipment becoming obsolete instead of being repaired".
The ENVI position is for the ban of all fluorinated gases in most products that are in use today. Following the adoption of this position, trade associations representing the refrigeration, air conditioning and heat pump industry in Europe, have called the measures unrealistic.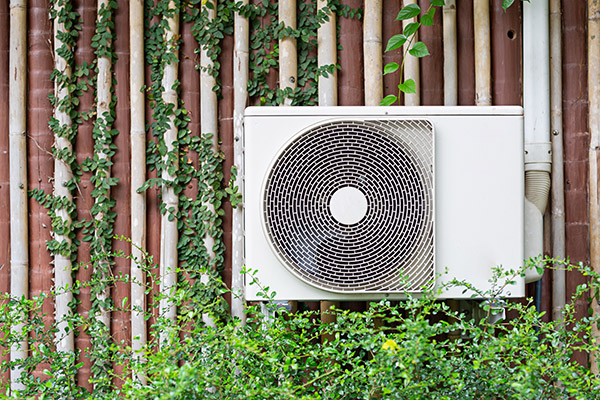 The European Partnership for Energy and the Environment (EPEE) on the 1st of March urged the European Parliament to pause for thoughts before pressing ahead following its Environment Committee's vote pushing for unrealistic and self-defeating bans of fluorinated gases, noting that these gases will remain essential (alongside non-fluorinated refrigerants) for the 60 million heat pumps that the EU aims to make available by 2030 to support energy independence and secure the cold value chain for food and health safety. Ahead of the Plenary vote, expected during the 29-30 March session, EPEE is calling on all MEPs to consider the ITRE report, which better grasps the needs and concerns of its sectors. The EPEE press release is available here.
Meanwhile, the European Heat Pump Association (EHPA) states that the ENVI vote is a major setback for heat pumps in Europe and that an accelerated phase-out fails to consider current manufacturing and installation capacity. The impact this would have on heat pumps clashes with the EU's decarbonisation and energy security ambitions – as well as with the REPowerEU targets – which call for annual hydronic heat pump sales to double, with 10 million additional units to be sold by early 2027. This risks significantly limiting the number of heat pumps available in certain market segments pushing consumers back to fossil fuels, with far worse consequences for health and the planet. Therefore, more granular approach and timeline are key to allowing the heat pump industry to deliver on the REPowerEU objectives. The EHPA urges MEPs in plenary to put climate action and energy security first by enabling more and more heat pumps to be plugged in across Europe. The EHPA press release is available here.
Reports on the ENVI position, industry position in advance of the ENVI vote and industry response after the vote:
Enviro committee backs "ambitious" F-gas revision - Cooling Post
Euro vote a major setback for heat pumps - Cooling Post
F-gas concessions fail to pacify manufacturers - Cooling Post
German concern over ENVI F-gas report - Cooling Post
Euro industry calls for "realistic" F-gas vote - Cooling Post