CHILLER AND HEAT PUMP INNOVATIONS WITH F-GASES DELIVER IMPROVED PERFORMANCE
02 November 2021
Innovations for chillers and heat pumps using HFOs and HFCs, and their good balance of safety and technical properties, continue to deliver improved performance and reduced energy consumption. While ultra-low GWP HFOs are increasingly being adopted, HFCs continue to have an important role in reducing energy consumption, including for large heat pump installations.
Renewable heat from river water: An 8.8MW river-source renewable energy project uses 5 heat pump units with R-410A refrigerant to provide heating for 110,000 square meters of soft fruit crops in the UK. The units are arranged in a cascade design and, according to the report, were selected as they offer the highest energy efficiency, measured by Coefficient of Performance (CoP), available on the market. Performance is further improved by a controls package that regulates flow rates from the river through the evaporator circuits, to minimise electricity use by ancillary pumps.
Renewable Energy Magazine and manufacturer's information
High temperature heat pumps: New water-cooled chillers and heat pumps using HFO-1234ze(E) have variable-speed screw compressors and far exceed the 2021 EcoDesign Directive SEPR HT minimum seasonal efficiency limit, due to the leading inverter technology. An innovative hybrid falling film evaporator improves efficiency and reduced refrigerant charge by 50% compared to traditional flooded evaporators. The unit can reach a condenser leaving water temperature up to 72°C at full loads, making it suitable for high temperature heat pump applications, or for heat recovery applications.
Explanatory note: SEPR is the efficiency ratio of a high temperature process chiller at standard rating conditions, representative of the variations in load and ambient temperature throughout the year and calculated as the ratio between the annual refrigeration demand and the annual electricity consumption.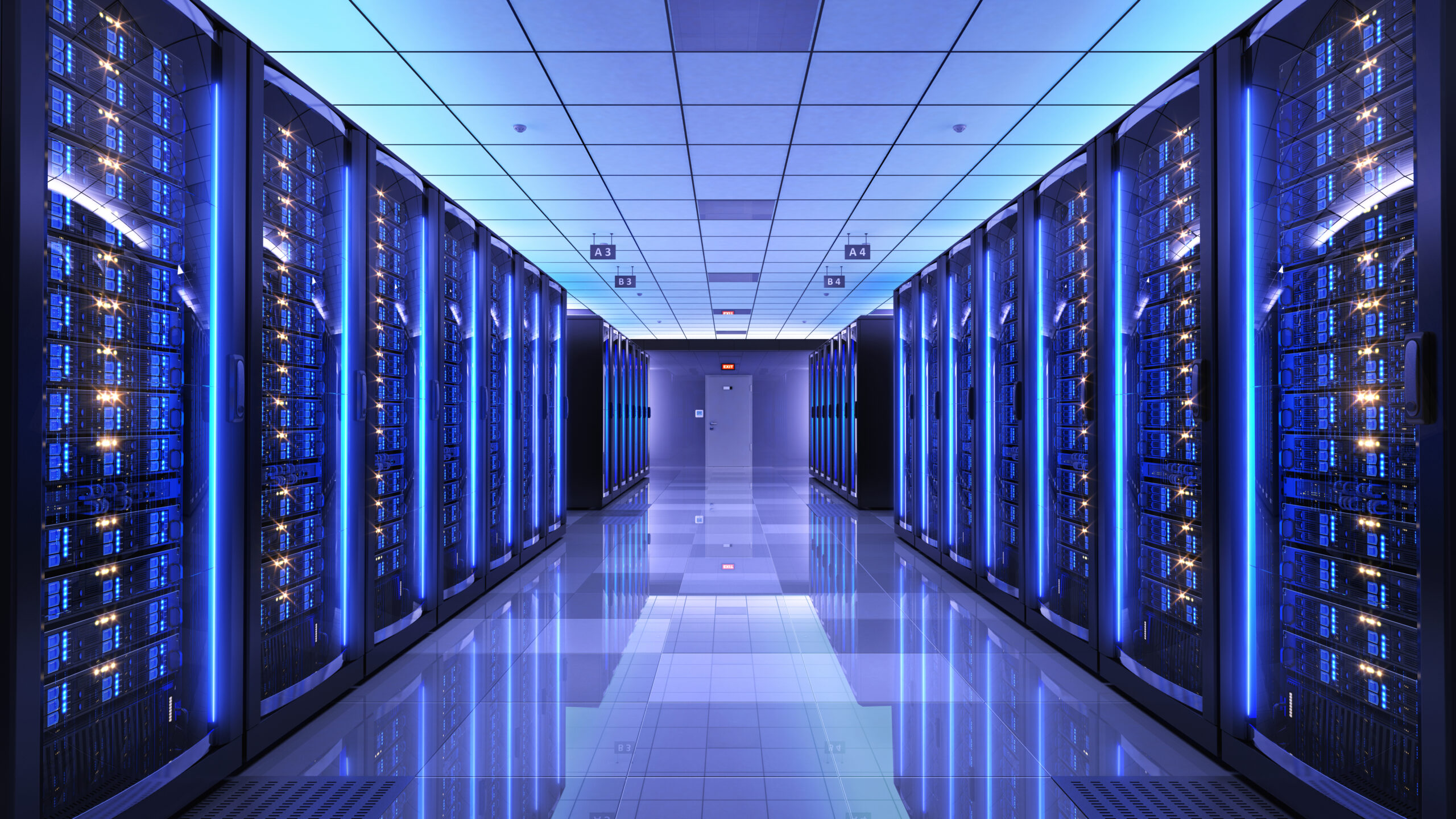 Data Centre Cooling: The European Union code for energy efficiency in data centres and voluntary initiatives such as the Climate Neutral Data Centre Pact which have the objective of making European data centres climate neutral by 2030, are both driving innovation for data centre cooling. New HFO-1234ze(E) chillers with magnetic bearing centrifugal compressors have the latest technology innovations to better handle the specific and growing cooling needs of data centres. They are optimised for handling high water temperatures typical for data centres and have an upgraded free cooling system, allowing more efficient combined free cooling with mechanical fan operation to optimize the energy consumption.
Image: ©Shutterstock/Cefic